Don't go shopping for a home without a strategy...
High demand, rapidly increasing home prices and cash buyers are all obstacles we must plan for prior to identifying the home that's right for you.
Here is the Wynn & Eagan Team's Offer Acceptance Strategy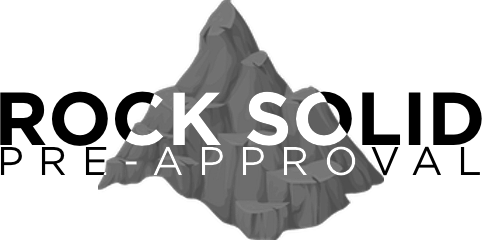 Fully Underwritten Rock Solid Pre-Approval
Low inventory and high buyer demand creates fierce competition. Getting your offer accepted depends on your ability to differentiate yourself by instilling confidence in your ability to close. Your Fully Underwritten Rock Solid Pre-Approval is the most critical part of our offer acceptance strategy which can be leveraged further with the additional parts below...

First Hand Experience = Great Reputation
Thousands of closed transactions has allowed us the opportunity to work with thousands of real estate agents who have first hand experience with our Rock Solid Pre-Approvals, proactive communication and meeting all dates & deadlines. Our reputation helps you get your offer accepted!

Not Just A Simple Letter
Most pre-approval letters simply state you have been approved for a mortgage loan up to a certain amount because that's all they've done. We let the listing agent know we have completed a 62 point checklist, fully underwritten approval, experience to work through challenges, communication updates every step along the way, and a proven track record with hundreds of online reviews.

Get You The Attention You Deserve
Simply submitted a pre-approval letter with your offer is a huge missed opportunity which is why we call, text and send video messages to the listing agent. We want to make sure your offer gets the attention it deserves.

Strategically Overbid
Properties are being sold over asking price which means you will likely need to overbid to secure the property but we do it strategically to ensure you benefit rather than just the seller.

Appraisal Gap Strategy
Sometimes appraisals come in lower than the price which is why we plan for this ahead of time so you can confidently move forward with the purchase, many times without any increase to your cash at close or monthly payment.