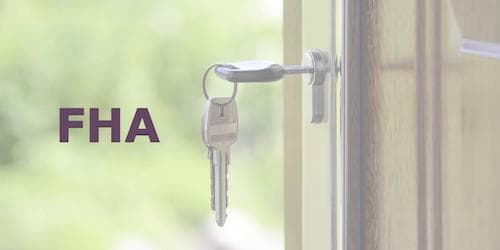 FHA has a bad reputation, but why?? Check out this class:
Are FHA buyers less qualified?  Are FHA loans harder to get approved?  Is FHA a more costly loan program?  These myths and more will be covered including:
Mortgage Insurance
FHA vs Conventional MI
Property Condition Requirements (less than you think)
Qualification Requirements
When FHA is Better than Conventional
and more…
Frustrated with Today's Low Inventory Market? 
Competition among buyers to find and secure a home is more difficult than ever. With extremely low inventory levels you need a different strategy than you've used in the past to get your buyers' offers accepted.
What's covered…
Three Steps to Position Your Buyer's Offer to Win
How to Use The Ladder Strategy With Buyer Price Resistance
Teaming Up With Your Lender to Strengthen Your Offer
Using Escalation Clauses to Streamline Pricing Bids
A Word of Caution About Buyer Love Letters
Key Things to Improve Your Buyers Offer And More…
Take Advantage of the Seller's Market!
Don't miss out on the huge opportunity in front of you! Lower than normal inventory levels create a prime time for sellers and for real estate agents to help those sellers list their homes.
What's covered…
10 Proven Ways to Get More Listings in ANY Market
The #1 Source of ALL Listings… Sitting Right Under Your Nose
Top Producers Reveal What's Working for Them Right Now!
How to Find Sellers Most Agents Overlook
Niche Markets That Always Have Motivated Sellers
Using Facebook to Attract the "Silent Sellers"
And More…