Want A Boost

In Your Credit Score?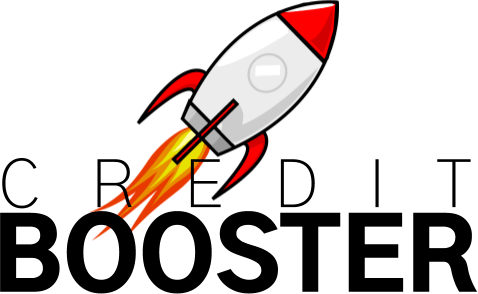 Most advice about credit is generic or misleading and can hurt your home loan qualifying position.  For example, did you know that paying off a collection can initially bring your score down? 
That's why we created our Credit Booster program!  Instead of unhelpful generic info we provide the exact steps you need to take to boost your credit score fast with a home purchase and mortgage pre-approval as the top priority!
Here's WHAT OUR CREDIT BOOSTER PROGRAM WILL DO...
*We can not and do not guarantee a higher credit score, mortgage approval, better loan program or lower interest rate. Examples provided for illustration purposes only. Citywide Home Loans and the Wynn & Eagan Team do not provide credit repair services.
Book your Credit Booster Call Now...
What Other Homebuyers Are Saying About the Wynn & Eagan Team...
This team has been amazing! We were so lucky to get to work with the Wynn & Eagan Team. Made the process so smooth and quick.
Danielle Causby
Lochbuie, CO
We have worked with the Wynn & Eagan Team 3 times now. We keep coming back because they make the process so easy. They always keep us in the loop with our loan. Thanks guys, you are awesome.
Andrea Dockins
Commerce City, CO
My experience with The Wynn Team was awesome, it was very smooth and they keep very good communication at all times, wouldn't hesitate to use them again. Very nice people, definitely recommend them to everyone.
Miguel Herrera
Brighton, CO