Your "66 No Down Payment and Low Down Mortgage Program PDF" will
arrive within 12 minutes, in the meantime we've got something special for you!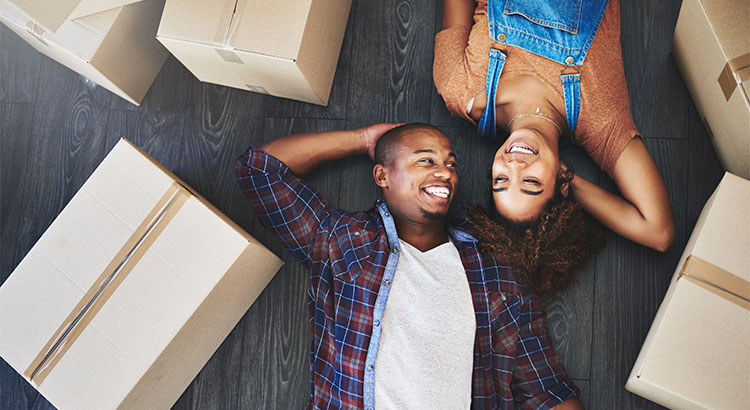 Get started today

and we'll give you a

free appraisal

* when you buy.
All you have to do is get started online or schedule a call with me. Simple as that!  And here is the commitment I will make to you when you do...
We WILL never say no...
we will show you how!
We know the last thing you want to hear is that you don't qualify which is why you will never hear those words from us!  Instead we will help you and show you a way to make it possible.
Which option is best for you?
The quickest and easiest way to get started and to qualify for the free appraisal* is to get started right now!  You can do that using our online pre-qualification tool that can be done right on your mobile phone or from your computer.
Pick a day and time that works best for you.  During this call we will discuss your current situation and how we can best assist you with your plans to purchase a home.  By completing the call you will qualify for your free appraisal*.
*To qualify for the free appraisal you must complete the online app or schedule a call within 24 hours (as indicated by the countdown on this page) and close within 12 months.  Appraisal credit (up to $600) provided upon funding your loan with the Wynn & Eagan Team at Citywide Home Loans as a lender credit or offset of discount points on Closing Disclosure if application and funding due dates are met.