First Time Home Buyer Playbook





First time home buyers are a consistent segment of the real estate buyer market that is expected to grow over the next few years.
First time home buyers account for
Historically, 40% of all home buyers are first time buyers and with Millennials being next largest generation, after Baby Boomers, we are starting to see more first time home buyers enter the real estate market.
Average age of first time home buyer
Millennials are currently
Median asking rent has steady been increasing since 1988 is expected to increase substantially over the next year.
Homeownership allows first time home buyers to lock in your housing cost with a fixed rate mortgage.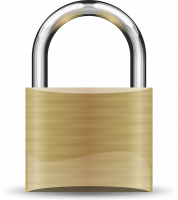 65% of first time home buyers were motivated to buy a home purely out of the desire to own a home of their own.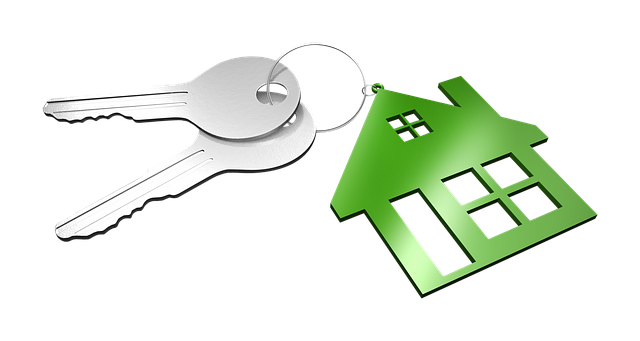 Homeowners have a greater opportunity to grow their net worth through principal reduction and home appreciation.
Whether we are in a seller's market, buyer's market or a balanced market there are always first time home buyers anxious to buy a home and achieve the American dream of homeownership.