I believe it is time for a change.  Mortgage lenders have relied on real estate professionals to feed them business for years.  And what do you get in return?  Not much, other than, maybe, on-time closings and a decent customer experience.  I'd like to contribute to your success focuson the three areas of your business that matter…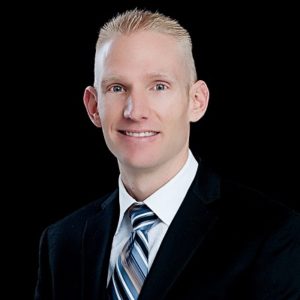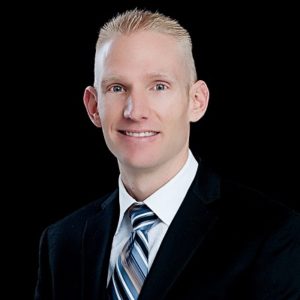 I believe it is time for a change. Mortgage lenders have relied on real estate professionals to feed them business for years. And what do you get in return? Not much, other than, maybe, on-time closings and a decent customer experience. I'd like to contribute to your success focuson the three areas of your business that matter…
You likely got into real estate for the freedom, flexibility and opportunity.  With some experience, you might think those are impossible.
I believe you can achieve all of those things and I can help you do that.  The key is simplifying our focus on just three things:
IS IT WORTH A SMALL INVESTMENT?
When was the last time you spent 45 minutes focused on maximizing every opportunity in your business with the help of someone who has an interest in doing so?
Schedule 45 minutes with Scott to discuss your business and how to maximize referrals, lead generation and conversion rates to determine whether a win-win partnership can be formed where both you and Scott close more business and have more fun in the process.
Could 45 minutes revolutionize your business?