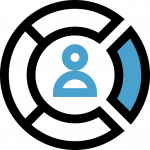 FIRST TIME HOME BUYER DEMOGRAPHICS
Most first time home buyers are D.I.N.K.s – double income no kids. That provides them with a unique opportunity to enter the real estate market and avoid rising rent prices.
Real estate professionals focused on providing an extraordinary experience to the first time home buyer market have the opportunity to assist a client that can generate repeat & referral business for years to come.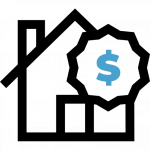 In general, first time home buyers purchase smaller homes compared to typical home buyers. As their income and family size grows they are likely to become interested in a different location and/or larger home that is more suitable to their changing lives.
Real Estate professionals who provide a great experience & expertise to first time home buyers may have the opportunity for a total of three transactions within 5 years!

U.S.
Median Home Price: $407,600
First Time Home Buyer: $336,500*
Colorado
Source: NAR & DMAR
*Estimated based on NAR Profile of Home Buyer & Sellers national median home price vs first time home buyer median home price (82.6%)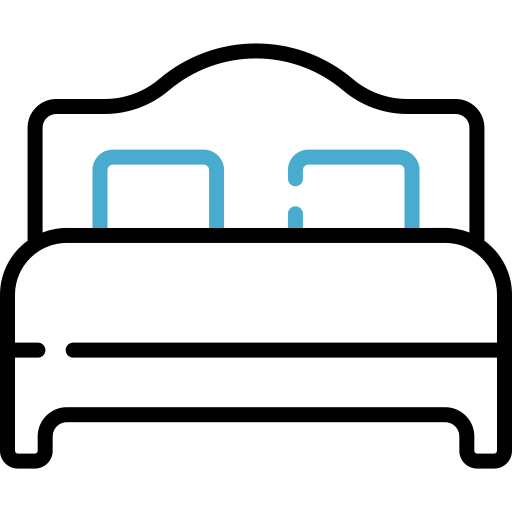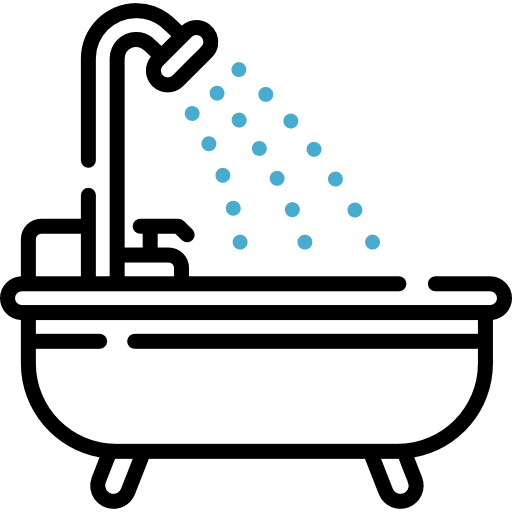 Home buyers ageS 18 to 44 years old Move every 4 to 5 years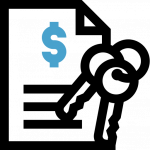 Many first time home buyers delay their home purchase due to the myth they need 20% down payment. Even if they are aware that they can buy with less down, saving for down payment is still their biggest challenge.
This is an opportunity for real estate professionals who are aware of the various now & low down mortgage options including down payment assistance. 
FINANCED THEIR HOME PURCHASE
WITH A MEDIAN DOWN PAYMENt OF JUST 7%
Said saving for downpayment was the most difficult step

USED A GIFT FOR DOWN PAYMENT