Colorado Low Down Payment Mortgage Options
Colorado is one of the best states to buy a home if you're looking to buy a home with a down payment of less than 5%. Even if you're not a first time home buyer there are numerous assistance programs available.  In fact, there are 57 active programs listed below with down payment assistance up to $100,000! (some with no income limits and no minimum contribution requirements)
Below you'll find our exhaustive list of all the no down, low down and down payment assistance programs available in Colorado. 
We update this regularly so if you're not quite ready to buy you might want to check back when you are within about 3 to 6 months of making your home purchase or contact us so we can help you to identify which program will be best for you and your family.
Last updated: August 3, 2022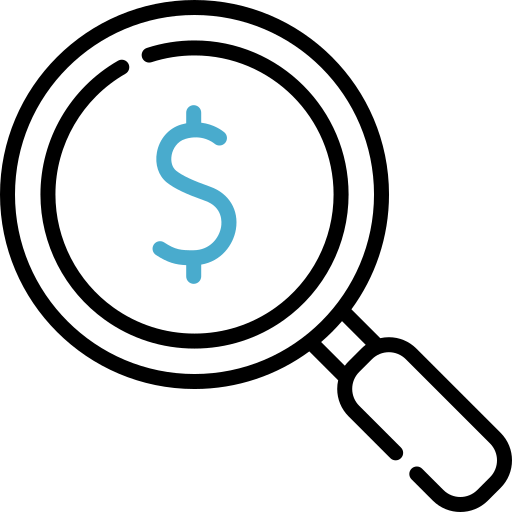 The variety and number of no down payment, low down payment and down payment assistance options in Colorado is both a good thing and a bad thing. Good because you've got some great options to help you but bad because it can be confusing to find the right program for you. But...we can help you with our free home loan digital qualifier tool!
Information is deemed reliable but not guaranteed.  Every effort has been made to ensure program availability however availability & funding subject to change without notice.