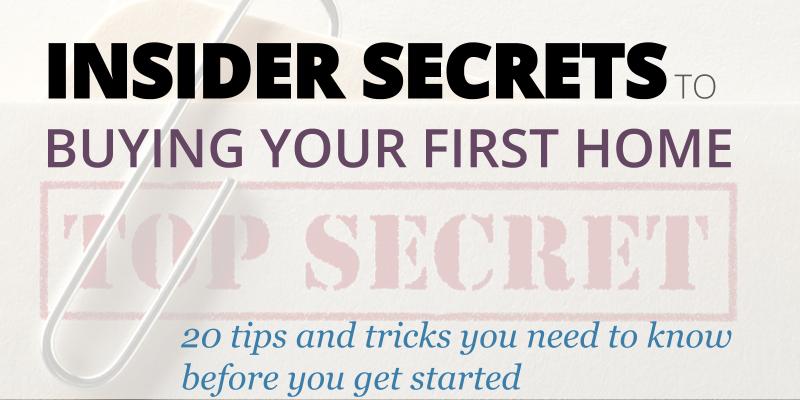 INSIDER SECRETS RESOURCES
We've prepared some valuable resources for you to supplement the Insider Secrets event you attended.
WE NEED YOUR HELP…
If you could take a minute or two to answer just a handful of questions it will help us help more people.
Once completed you will be redirected to the resource page.