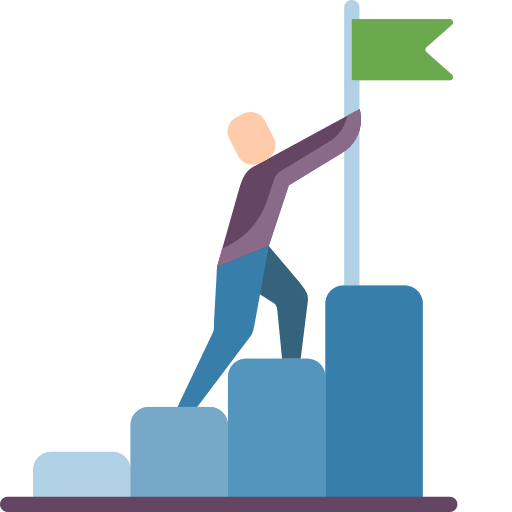 Money Mastery
Take control of your financial future

Successful homeowners play the long game by taking control of their financial future by expanding their knowledge of money & putting it to work for them.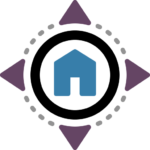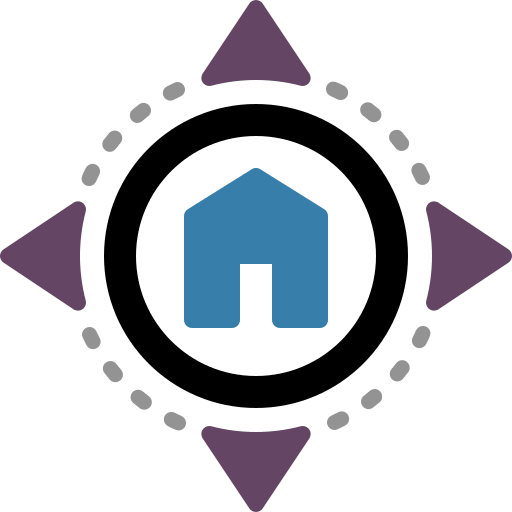 Way to Wealth is all about mastering money as a homeowner and creating a solid foundation by which you can grow your wealth with three areas of mastery:
Way to Wealth provides you with a solid foundation with money to build upon for wealth creation.
Way to Wealth provides you with a simple process to identify your starting point, stash cash, plug the drain and find easy money​.
Way to Wealth provides you with the tools to create your own dollar duplicating machine where your money goes to work for you.
Citywide Home Loans & Scott Wynn are not financial advisors, insurance agents nor real estate agents and therefore cannot provide financial advice. All information provided is the opinion of the contributor and you should seek advice from an independent financial advisor, licensed insurance agent or licensed real estate agent.