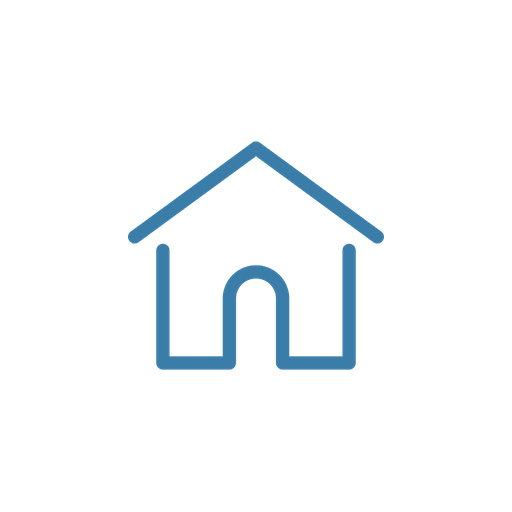 Typical homeowners simply buy it, live in it, fix it as needed and later sell it completely unaware of the incredible opportunity their home has on their ability to grow financial security & wealth.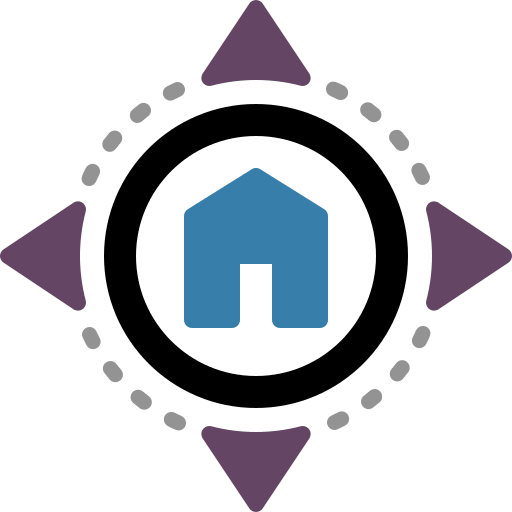 Successful homeowners focus on six key areas to maximize the benefits of homeownership and take control of their future with both offensive and defensive strategies on their Way to Wealth.
Our Way to Wealth program helps turn typical homeowners into successful homeowners by focusing on six key areas:

You might be wondering about the cost of this service.
Well, this program costs you nothing…nada…zilch.  That's right, not a penny.
Now, you are asking "why". "Why are we offering these valuable services for free?"
We believe taking a proactive and educational approach to assist you in making smart homeownership & financial decisions to grow your wealth over time will make us THE professional to assist you with your next mortgage.
Citywide Home Loans & Scott Wynn are not financial advisors, insurance agents nor real estate agents and therefore cannot provide financial advice. All information provided is the opinion of the contributor and you should seek advice from an independent financial advisor, licensed insurance agent or licensed real estate agent.