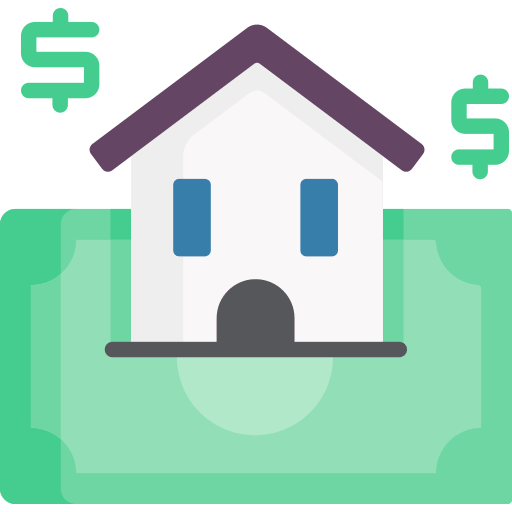 Mortgage Management
Utilize your mortgage as a tool for growing wealth

Successful homeowners put their mortgage to work for them to improve their financial position and grow wealth.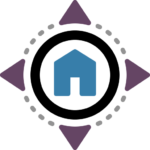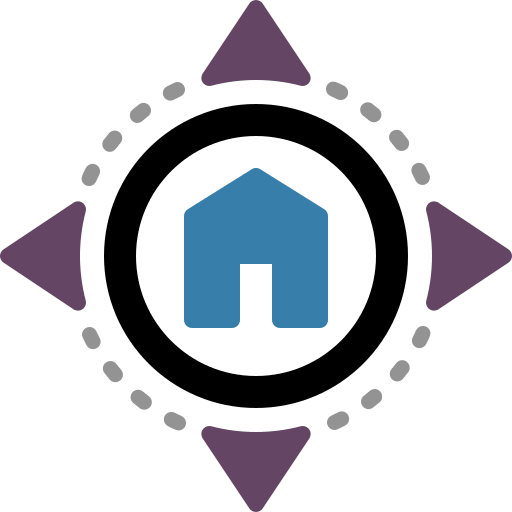 Way to Wealth assists you with managing your mortgage in a way that turns your largest debt into your biggest asset.
Way to Wealth provides you with a refinance analysis so you can make an informed decision when consider a refi.
Way to Wealth provides you with everything you need when you're ready to make a move.
Way to Wealth provides you with tools to assess how and when to use your equity to leverage your wealth building.
Citywide Home Loans & Scott Wynn are not financial advisors, insurance agents nor real estate agents and therefore cannot provide financial advice. All information provided is the opinion of the contributor and you should seek advice from an independent financial advisor, licensed insurance agent or licensed real estate agent.